Drafting Seasonal Homepage and FB/Twitter page designs
When customers click on a link to go to your homepage/Facebook page, etc., the first thing they'll notice is the design of your page. Is the cover picture captivating? Your page's appearance is what pushes the client to make a purchase or decide if your company is trustworthy or not. With an up-to-date homepage you'll show that you are always eager to provide your customers with the newest trends.
The year offers many opportunities to give your page a fresh look to attract new clients. Cover your logos with a winter coat or hide some Easter eggs to engage the clients to buy their gifts on YOUR page, get them in shopping mood!
Christmas season is one of the most important ones as there are going to be a lot of eyes on your page, so make them stay. Given that e-commerce is continuously growing and more people buy their gifts online, it's your time to shine.  Every holiday is a reason for a page makeover and we have some examples to inspire you.
We publish a new Teezily post with a calendar of all international events and holidays every 2 months, check it out!
In the following article we will share with you our logo and cover designs to inspire you. Let's start with our regular, non-seasonal design, which is the base for every new design.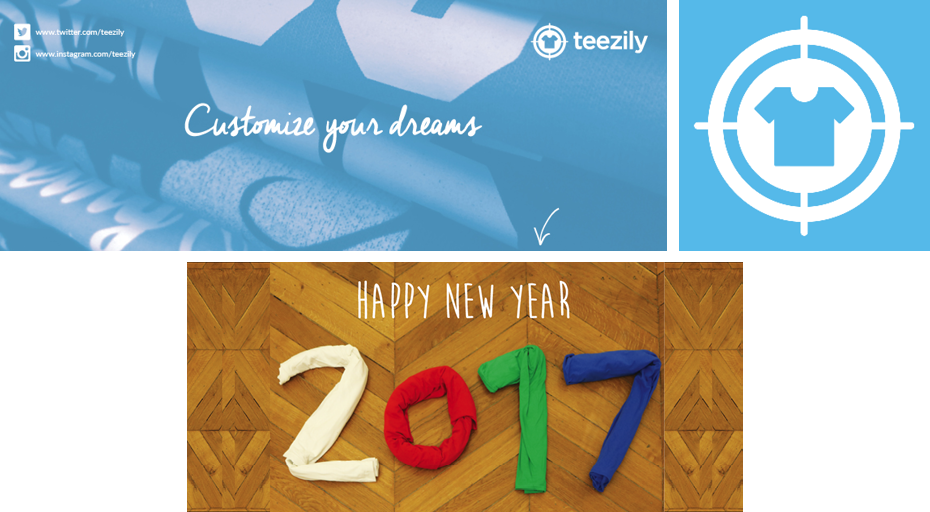 Happy New Year look
---
Winter / Christmas looks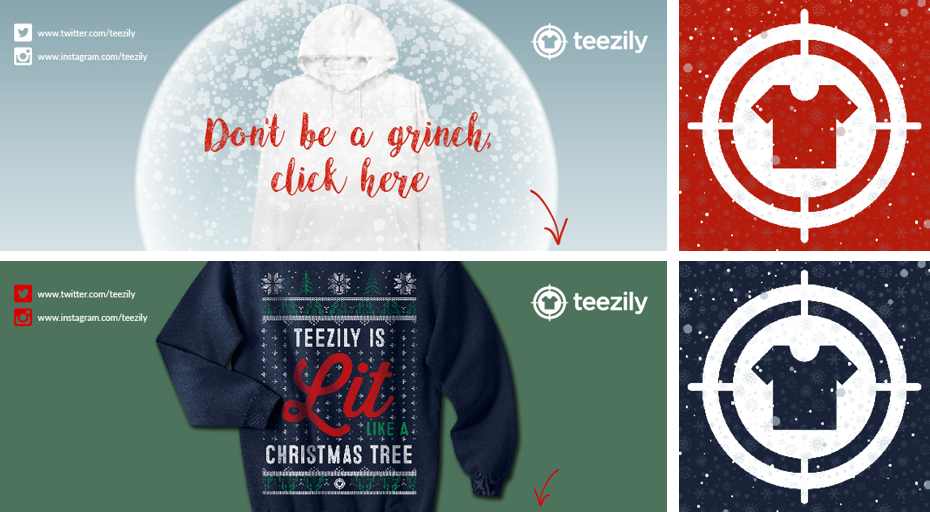 ---
Halloween look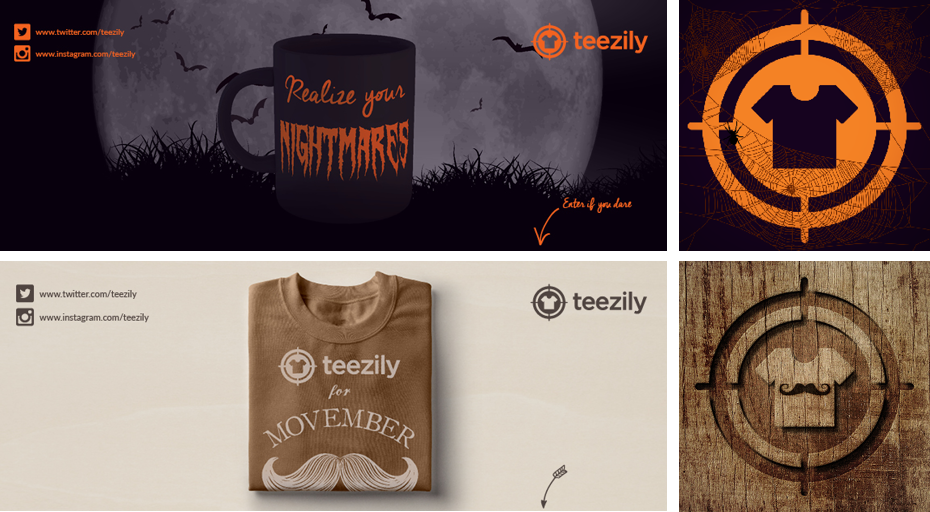 Movember look
---
Us Elections look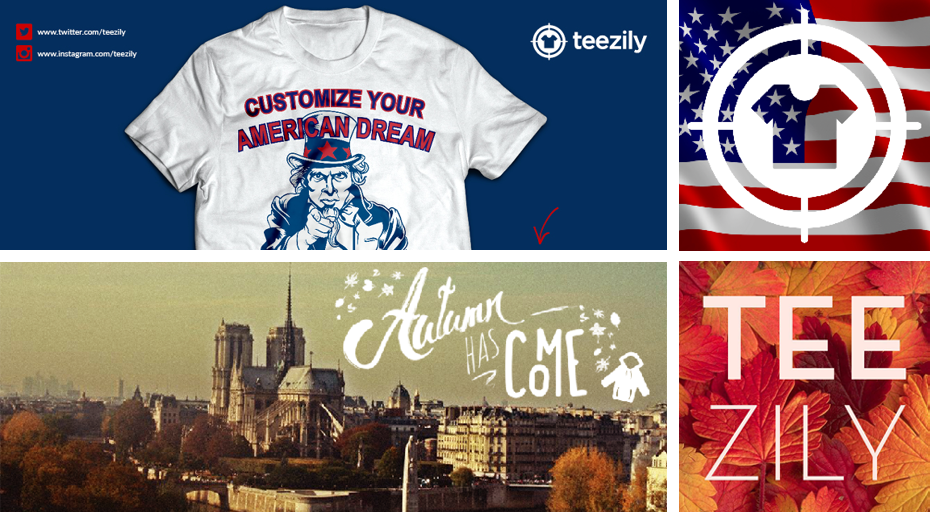 Automn Look
---
Valentine's Day look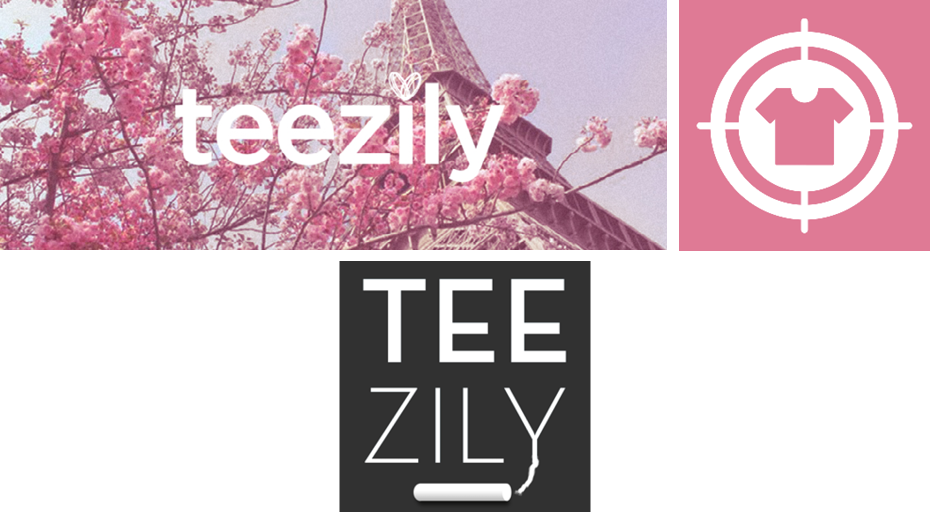 Back to School look