Autumn Trends 2017
It is the end of August and 2017 is preparing itself for its' second to last leg! After the frenzy of summer autumn brings rain, fallen leaves and cosy times on the couch. What better time to wear a equally as cosy hoodie from Teezily? Keeping up with the latest trends and current events is important for creating relevant campaigns fitted to the season. To make this task easier for you, we compiled all Autumn 2017 trends in the following article.
Bright, brighter, RED
Red is not only a seasonal holiday favourite but also the trend colour for Autumn 2017. We are talking bright power red! Do you need help combining this strong colour with other hues? Check out Pantone's fall colours and combine away:

Political slogans
A new president for the U.S., Macron in France and elections to be held in Germany. 2017 is the year of political change and people are expressing their opinions in all possible forms. A crowd favourite: the tee shirt! Let's get political!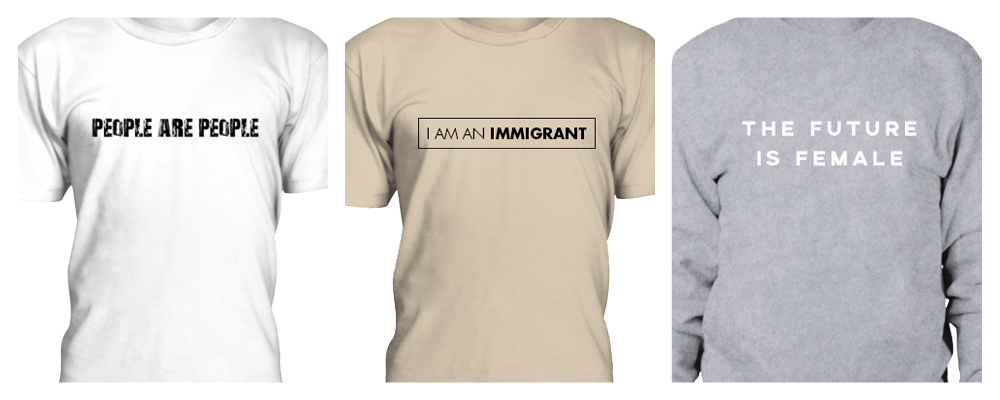 70s Vibes
The 70s are here to stay! After their revival in the summer of 2017, they will stay relevant throughout autumn. The only difference? It is all about 70s patterns. So give your designs a sense of love and peace and get creative with the possibilities this great era provides you.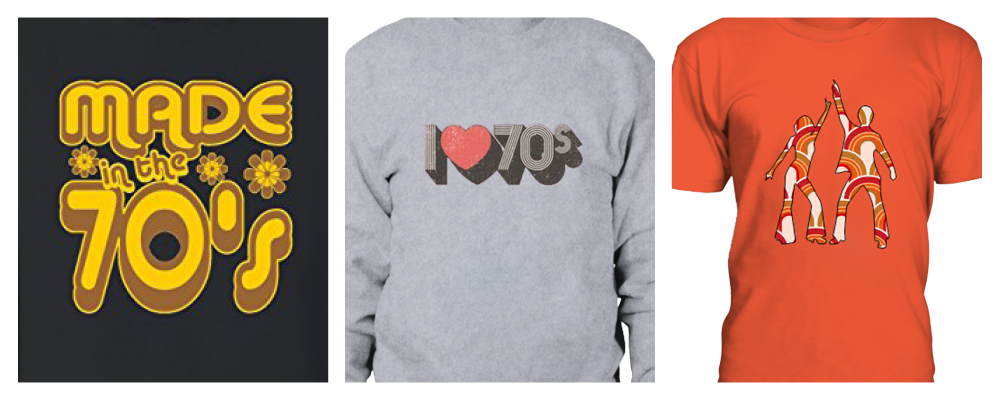 Deep Florals
Florals are also a summer trend we will take with us into autumn. The motto is 'same same but different'. The floral patterns have to be darker and moodier for autumn, the bloomy lightness stays the same.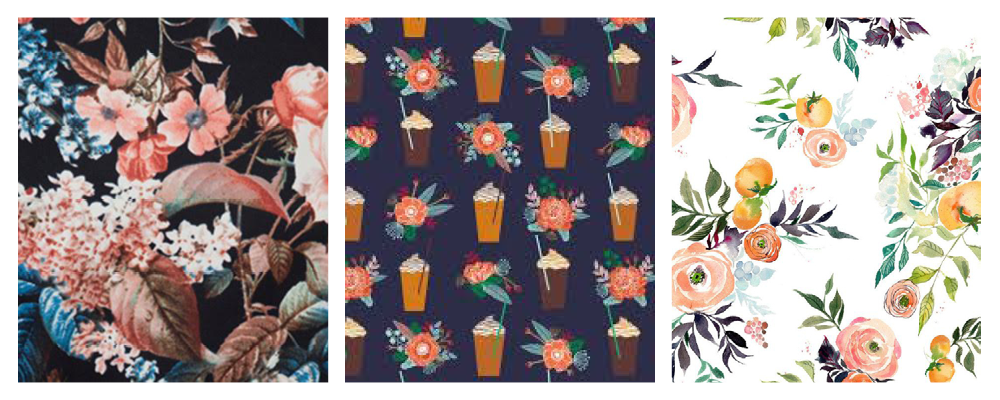 Upcoming Autumn Holidays and Events
To make the beginning of the cold season even more exciting, there are of course holidays and events we cannot miss! Halloween, Thanksgiving and Chinese Mid-Autumn Festival are the best holidays to kick off the festive season. Black Friday and Cyber Monday are also not to be missed as companies all around the world are now participating in the craze.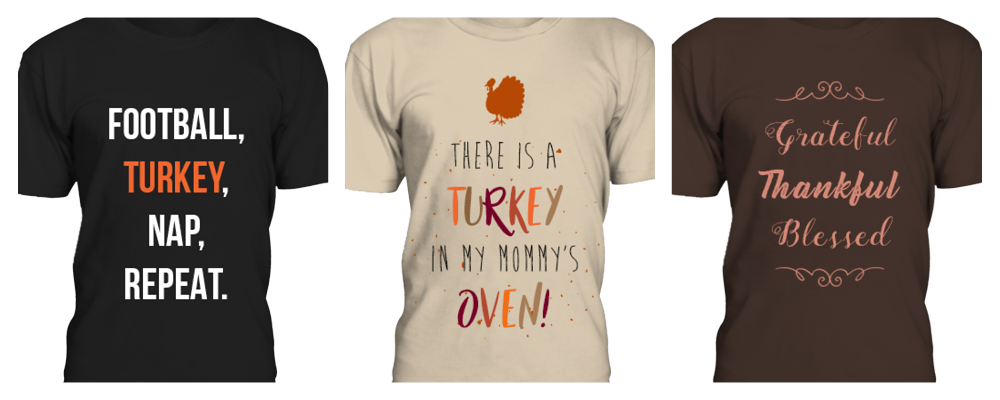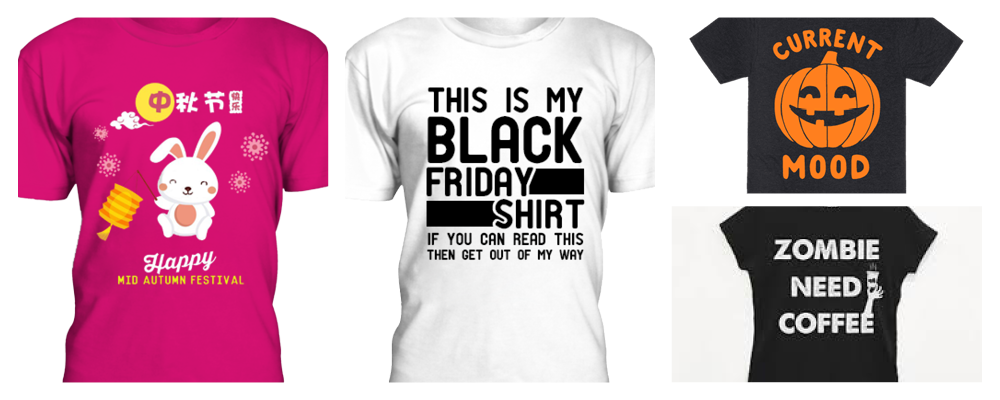 Autumn Activities
Rainy days inside, watching the leaves fall, apple picking, pumpkin pie, conquering a corn maze – this is autumn. To capture the spirit of the changing of the seasons we can draw inspiration from all parts of life.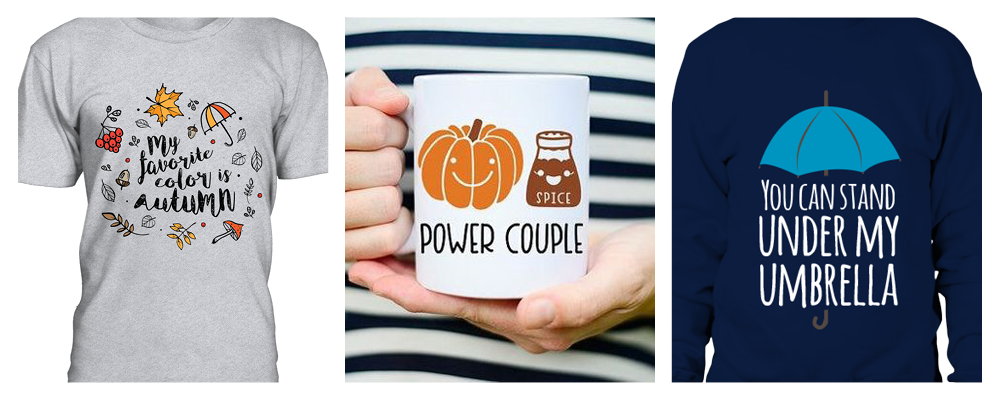 Amazing Autumn fonts
Now the only thing we need to tie all these great ideas together are autumn inspired fonts which will help you capture the mood perfectly. Here is our selection: