Researching Existing Designs: Visuals, Slogans and Vector Images
Let consumers decide what they like. Very few people are able to create a design or pattern on a shirt that they have designed and have it immediately arouse purchases from customers.
So, get inspired by existing designs to create your own!
Visuals
You can search on Google Images using the search term "cool/funny t-shirt + [name of your niche]" and see the T-shirts that have the best designs! Be careful though, this is for you to learn what works without copying a visual that has already been commercialised.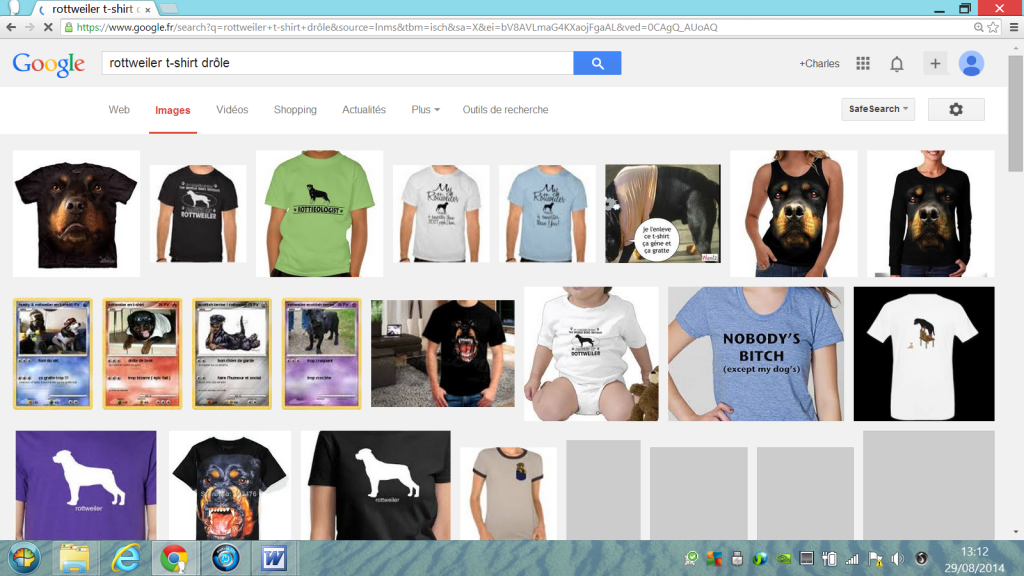 Slogans
You can also search on Google using "quote/slogan + [name of your niche]" to identify quotes that best match your niche and that you may want on your shirt.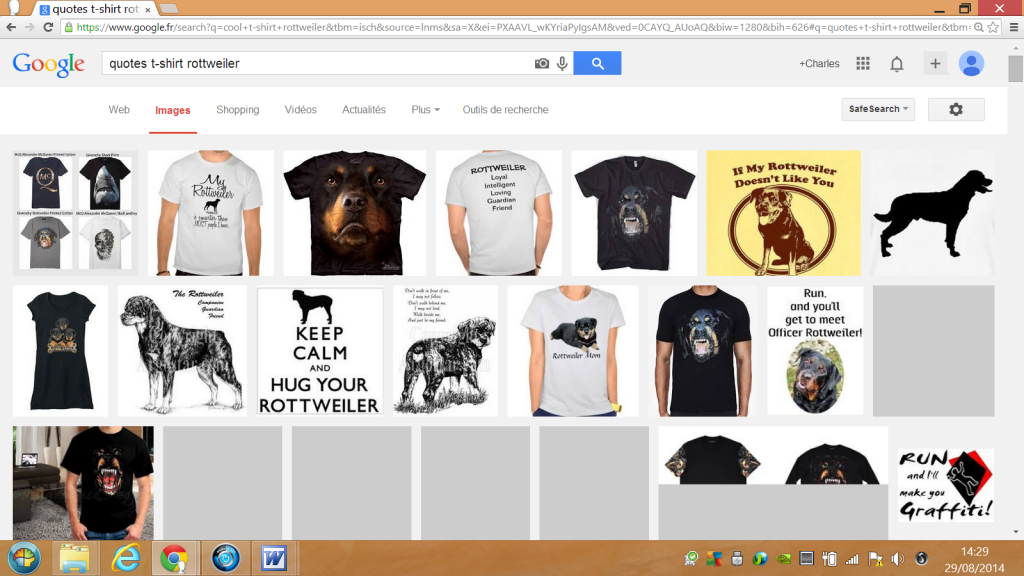 We suggest that you search by indicating whether you are looking for "quotes" or "sayings" to get the best results using Google Images.
Vector Images
You can also search for vector images on the following websites to help your designer or inspire you if you decide to design yourself:
http://graphicriver.net/category/t-shirts
http://www.designious.com/
http://www.shutterstock.com/
http://pixabay.com (gratuit)
http://flaticon.com (gratuit)
http://freepik.com (gratuit)
http://iconfinder.com (gratuit)
Subscribe
Interested in receiving weekly tips + community updates? Subscribe to our Teezily Community Newsletter!