What's the role of TZ when moderating campaigns?
Unfortunately Teezily has to regularly delete certain campaigns because they are an infringement to copyright and trademark laws. In order to avoid such unpleasant situations for you and grave losses to your business, it is important to understand how exactly we decide what passes smoothly under our legal scanner and what doesn't.
Step 1: Trademark Test
Each time a campaign tries to reproduce a trademark we must delete the campaign. The reproduction of a trademark means that the exact same words, logos or images are used. Even designs that are similar to an existing trademark are forbidden as the law wants to avoid any confusion on the part of the customers who cannot distinguish between the reproduction and the original trademark. Many sellers believe that if they change a logo (different color or shape for instance) this does not constitute a trademark infringement, which is why we thoroughly check all campaigns and delete those that use trademarks without permission.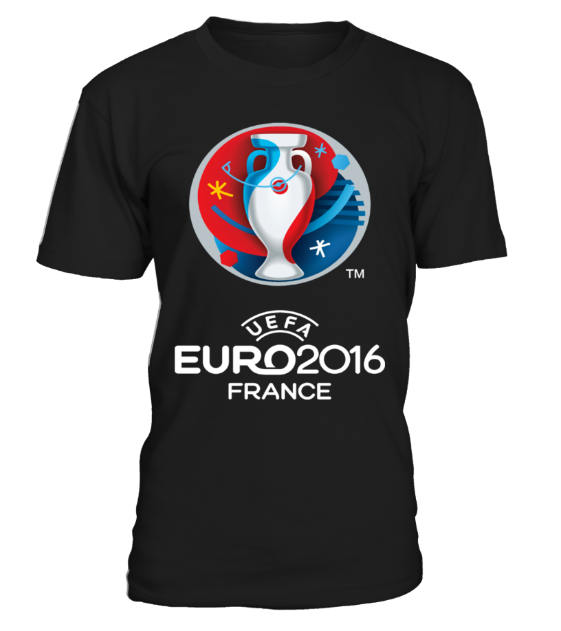 Step 2: Image Rights Test
The next step involves the screening of campaigns for image rights. Using the faces of actors, singers, football players or any other personality constitutes a violation of image rights. Therefore, as soon as a celebrity appears on a T-Shirt design (image, name or other characteristic), we have to delete the campaign.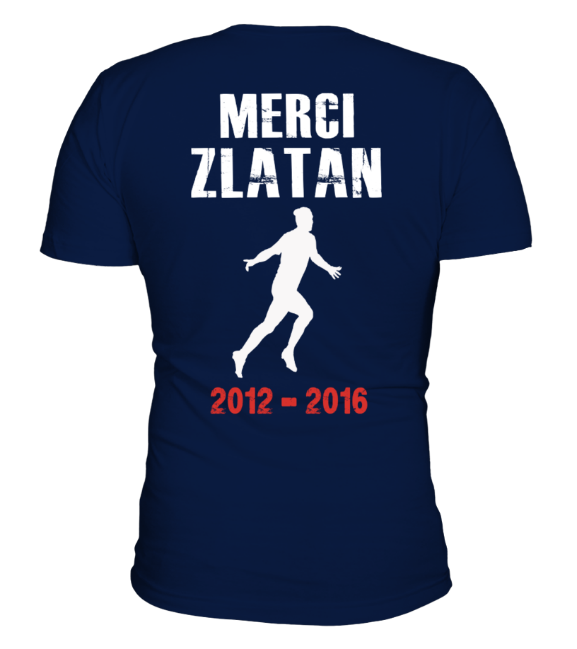 Step 3: Hatred Content Test
We also have no tolerance when it comes to campaigns with a hatred message, whether its directed towards a person or a community. These campaigns are deleted right away.
Step 4: Copyright Test
Copyrights are legal rights created by the law of a country that grant the creator of an original work exclusive rights for its use and distribution. Copyright is recognized in any "original" completed work, without formal registration, and is supposed to belong the first person who published it under his name. The exclusive rights are not absolute but limited by limitations and exceptions to copyright law, including fair use (which does not covers commercial use like we do on Teezily). For copyright moderation, we do not have the possibility to notice/know who created what, for each design since its protection does not need a registration but only "originality". Therefore we have to rely on individuals to make us aware of them. Authors noticing their design in a campaign can contact us at 
moderation@teezily.com
, providing us with any useful dated proof of creation to avoid the deletion of their campaigns.
Step 5: Contacting the sellers
Should there be a violation of the above mentioned laws, we email sellers one by one, trying to explain to them the problem with their campaign. Finally, the campaigns are closed and are deleted from our Teezily webpage.